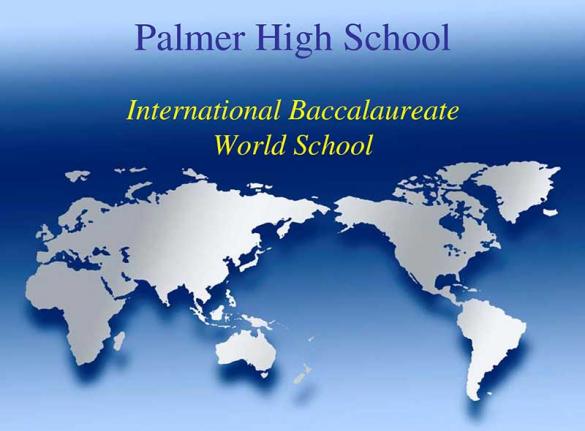 The International Baccalaureate offers three educational programmes for children aged 3–19 and is one of the most prestigious and well-known academic qualifications in the world.
IB Structure
Ab Initio
for beginners who have no previous experience of Mandarin. Standard level only.
Language B
for students who have had some previous experience of learning Mandarin. This can be taken as either a higher level or a standard level.
Language A2
students who have a high level of competence in the language they have chosen. These courses include both language and literature elements and can be taken at higher or standard level.
Read More